Precautions For Pile Driver Transportation
Author: Date:2022/11/25 9:05:08 Visits:
Precautions for pile driver transportation:
1. When the pile driver is transported by truck, it is not allowed to transport the pile driver in excess of width, height, load or length. Traffic rules must be observed when driving on roads.
2. The pile driver must be firmly bound, the cushion and wedge must be reliable, and the guide rod must be placed flat and straight without compression or torsion deformation.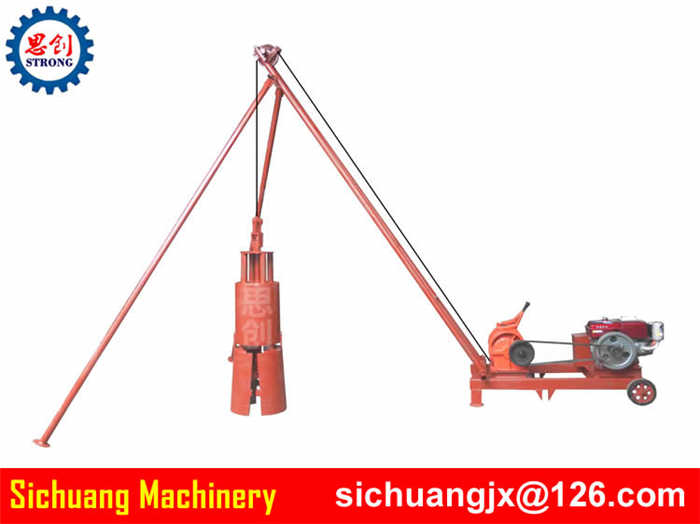 3. During transportation, it is not allowed to make a sharp turn, but to move at a low speed. When passing through bridges, culverts and tunnels, it is not allowed to force blindly by exceeding the height or overloading.
4. When shipping at night, there must be sufficient lighting on the site and special personnel shall be assigned for supervision.